Do you often find yourself stressed out while not really knowing what to do about it?
Does stress get the best of you, affecting areas of your life that you truly care about?
Do you often experience tension, headaches or restless sleeps without any apparent reasons?
---
Stress is not a joke!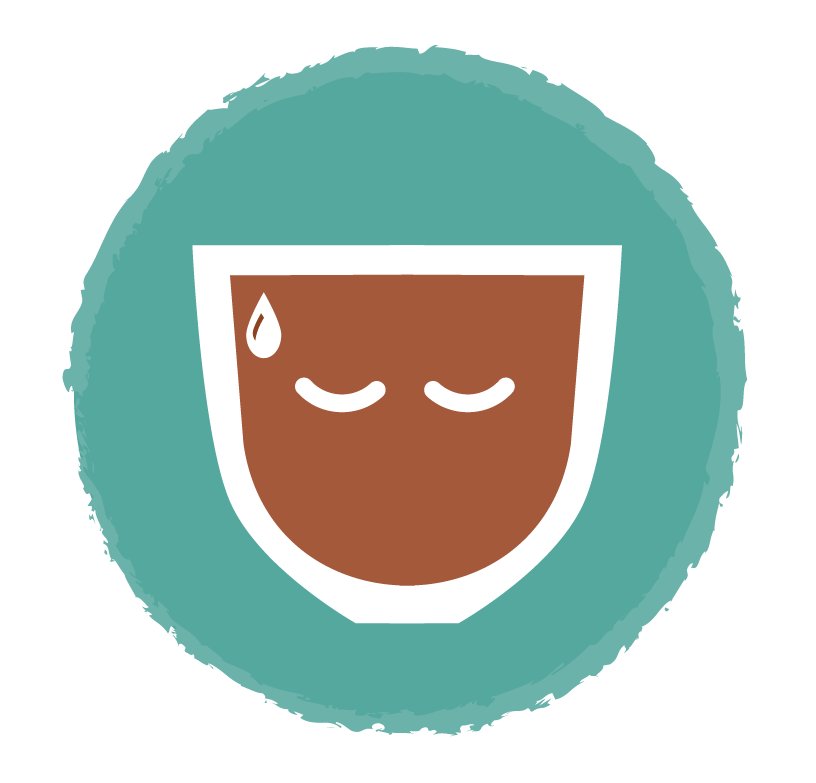 Unhealthy levels of stress can deeply affect your peace of mind and take the joy out of your life. It damages relationships you care about and even causes you to make silly mistakes in your personal and professional life.

Stress also poses risk to your health and can have deadly consequences. Indeed, it is estimated that over 80% of all visits to the doctor are stress related. Yet our modern lifestyle seems to be a stress-inducing machine.
Is there any way out?
Yes, there is!
---
Stress Management Strategies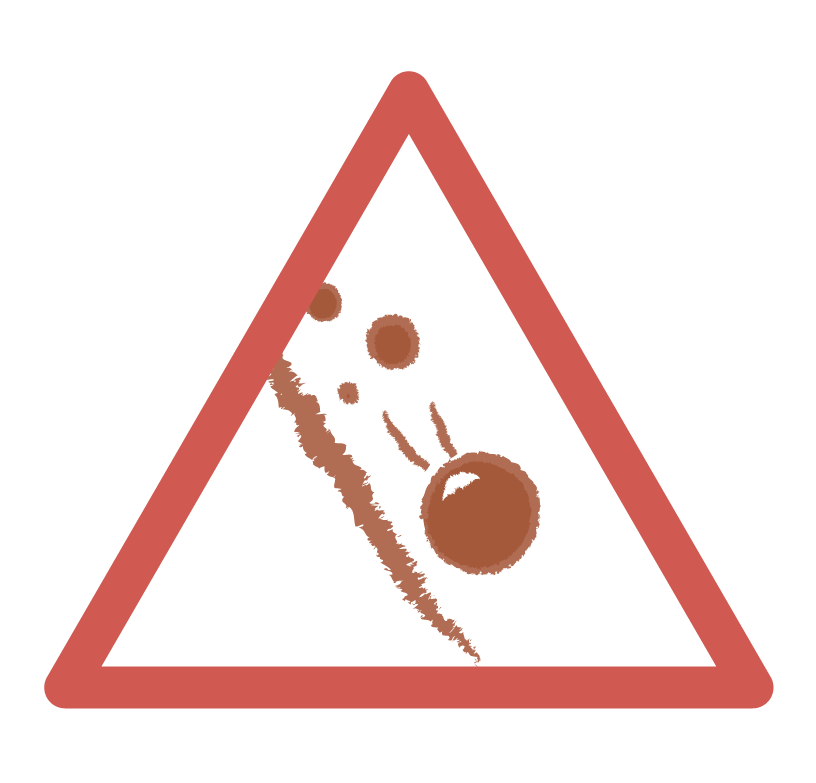 There are several ways for dealing with stress. Everyone's experience of stress and style of stress management is rather unique. The problem is that we often apply ineffective solutions, unconscious of the aftereffects of those habitual choices.
Here are some examples:
Taking out your stress on other people

Denying or hiding the real problem

Procrastinating

Overeating or under eating

Sleeping too much or too little

Drinking, smoking, or gambling

Zoning out for hours in front of TV or internet
Chances are that you have already employed some of these strategies to deal with stress. The truth is that those strategies offer a temporary relief, a band aid, without working intelligently on the real problem. Not only that, they often have harmful side effects.
So what is the best way to deal with stress?
Switching from automatic to conscious living.
---
The Solution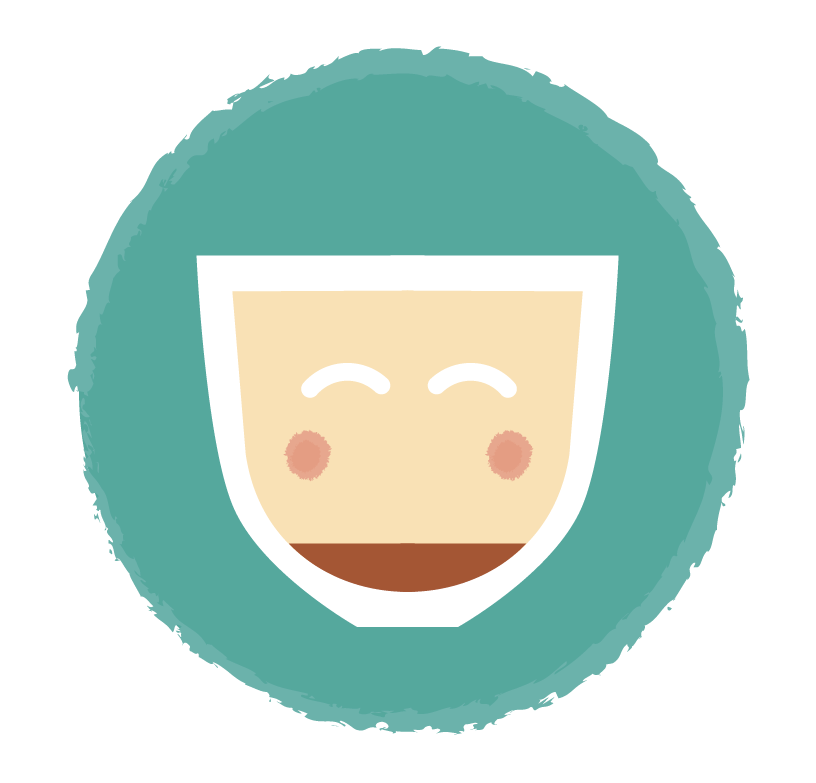 Conscious living is about getting to know yourself more deeply – your triggers, your mind-sets, your habits and lifestyle. The purpose is to identify and think ahead about how to minimise the impact of situations that pose risk to your well-being; to plan and then uproot the sources of stress.
This course is full of effective yet easy to follow strategies and principles that will help you transform, day after day, your emotional and mental patterns that are no longer serving you. The best news is that the personal growth you gain by practicing "conscious stress management" will also translate to the betterment of other areas of your life.
This course does not apply a one-size-fits-all approach – it is based on helping you find the tools that work best for you, and to tackle the very root of the problem (not just covering up the symptoms of stress).
It presents a rich framework for achieving the best outcomes for you. The starting point is understanding your stress and working with it intelligently, one day at a time. Only then you experience a breakthrough and are able to create a more optimal life for yourself.
---
Conscious Stress Management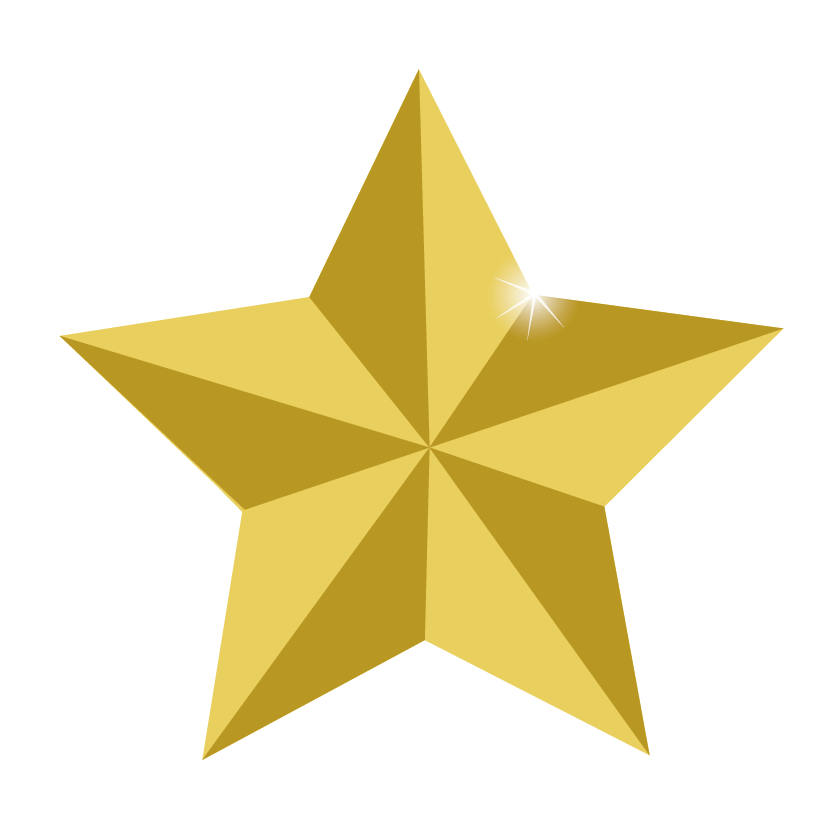 "Conscious Stress Management" course teaches mindful living principles of Stoic philosophy, Eastern wisdom traditions (Yoga Psychology, Mindfulness and Meditation) as well as Positive Psychology and coaching.
All these topics on the art of living have deeply fascinated me since early childhood. I have contemplated upon complex topics of emotional and mental suffering, its causes and remedies, for thousands of hours; I've also been running practical experiments, observing what works and finding patterns. These teachings gave me a richer perspective, depth of insight, acute understanding and clear thinking to support people more effectively.
Researchers have highlighted the gap between effective interventions (research) and what is delivered (practice) which is referred to as the 'research to practice gap'. This course fills that void by sharing valuable information in measured bite sizes that are practical yet not overwhelming.
I have worked hard to bring together years of formal education and training in medical science, counselling, applied psychology and psychotherapy. This course was born out of my aspiration to serve and translate my share of deep personal work, life challenges and experiences, academic research, and professional training into a step-by-step program that everyone can follow.
---
Course Roadmap and Benefits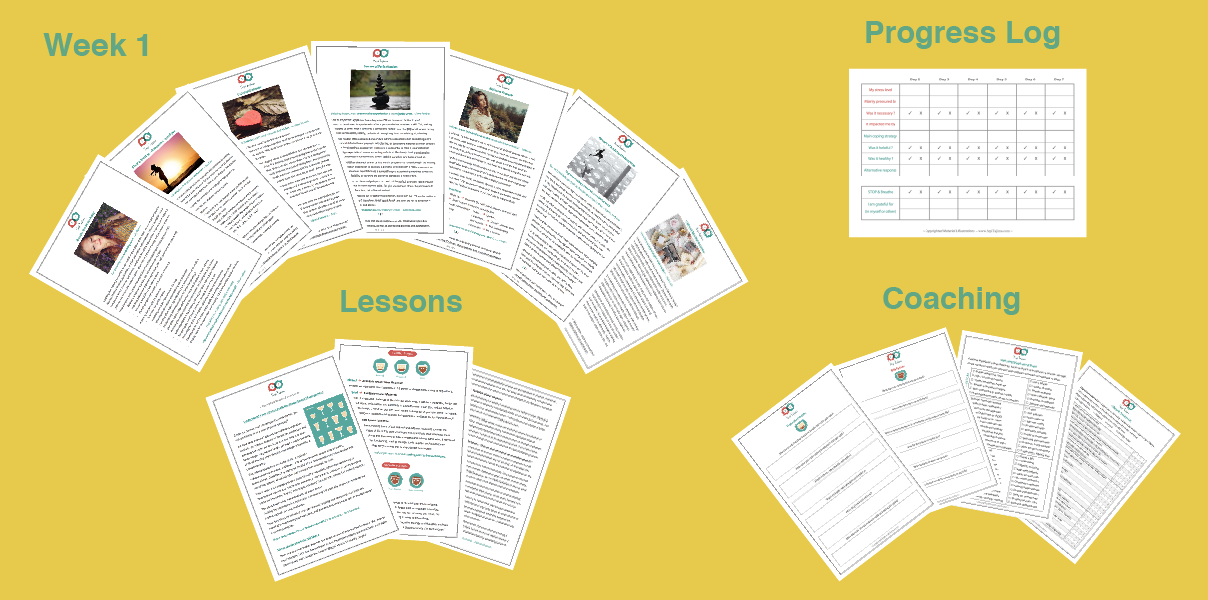 In following this 4-week practical coaching program, every day there will be something new for you to learn and practice – usually a one or two page illustrated PDF and their audio version.
'Concise and easy to follow' is my motto and one of the things that distinguishes this course from the rest. Your learning experience is made smoother and more enjoyable for you. Believe me, the last thing you would want is a course that is overwhelming and stressful!
That is why I dedicated a lot of time to design and develop this course to a high standard while making it as systematic and pleasant as possible. The lessons are to the point, well-illustrated and written in plain simple language.
The course makes use of creative writing style, meaningful illustrations, interactive learning, progress log and checklists to enrich your toolkit of effective strategies and approaches for life.
All you need to focus on is right in front of you. You don't have to worry about what is coming next. Bear in mind that personal development is not a sprint but a life-long daily commitment – and the real trophy is your own better version – happier, healthier and wiser.

By following this course you will be able to:
Recognise the warning signs and symptoms of stress

Reduce feelings of overwhelming stress and anxiety

Create a less stressful and more fulfilling life
Learn powerful techniques such as Pranayama breathing
Tackle unhelpful beliefs and stress-inducing conditionings

Cultivate the mindset and a lifestyle supportive of your well-being

Accept, appreciate and befriend yourself
Learn to detox your body and mind
Learn meditation techniques for overcoming stress
Develop greater self-awareness
Identify your strengths and unique personality traits

Diminish recurring patterns of needless stress and worry

Become less reactive, less irritable and less triggered
Create a more conscious, calm, and empowered self

Live a more mindful and conscious life

Live by design rather than by default
Imagine how your life can be when you implement even just some of these!
Last but not least, this coaching program includes a private forum where you can share your experiences, challenges, concerns, and insights while being able to ask questions and read the insights of others who are implementing the same techniques.
This interactive learning space reinforces your progress and helps you to feel supported and motivated, in the company of like-minded people who are sharing this journey with you.
And, of course, I'll personally be there answering questions and supporting your journey to help you experience success and grow your confidence in your own abilities.
Life can be more interesting and a lot more exciting when we are more skilled to face its ever new challenges.